Personal impact and presence matter to succeed.
Medea International Limited is a premier advisory and coaching firm specialising in empowering clients to secure new business tenders and elevate the performance of their teams and leaders.
We collaborate closely with key individuals within your organisation, acting as trusted partners to drive impactful business development initiatives. Through our coaching expertise, we guide and cultivate your team, enabling them to evolve into a high-performing unit. Our strategic approach enhances client interactions, while effectively positioning your teams, organisation and services for success.
Experience the pinnacle of professional support through our personalised one-on-one coaching services. We become your dedicated partners, engaging in thought-provoking and innovative approaches to empower you to make transformative changes in your life and at work. Our aim is to inspire and guide you towards unlocking your full personal and professional potential, driving you towards unparalleled growth and success.
Our support is designed to unlock the potential of employees and drive business growth. Through personalised coaching, tailored workshops, and impactful conversations, we enable individuals to thrive. This translates into a stronger ability to influence outcomes and increases the likelihood of winning work, negotiating larger deals plus it will boost effectiveness and enhance performance. 
Our flexible approach caters to your unique needs, allowing you to invest in the growth and development of your teams and leaders. By doing so, you gain a competitive advantage that delivers a minimum return on investment (ROI) of 6x. 
Embrace the benefits of empowering yourself, your people and fostering organisational excellence.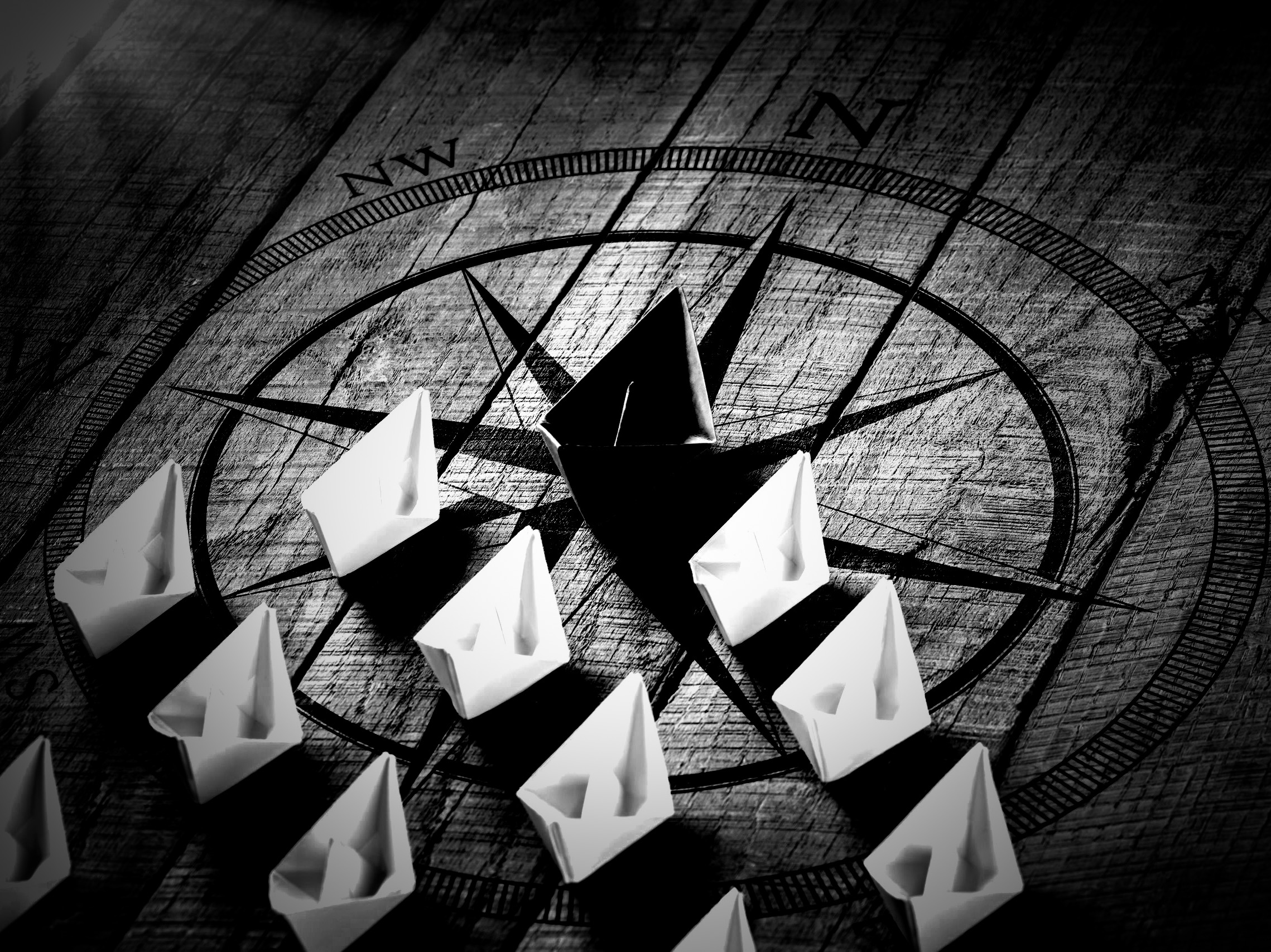 Understanding the critical principles of effective leadership and impactful presence, we help successful leaders get even better. Our one-on-one work with individuals enables them to rise to challenges, raise their game, build their executive presence and get C-suite ready. 
Impact, Leadership & Presence
Allow us to help you transform, grow and create an impact that matters.